Our Blog
Read the Latest News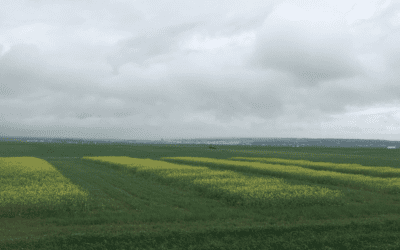 *Cancelled* 2020 Annual Field DayAnnual Field Tour at Swift Current on Thursday, July 16th. A wide range of ADOPT projects, as well as trials with industry, commodity groups, AAFC, and others, are presented to farmers throughout the year. Tours, workshops, fact...
read more
Our
Events
Cropportunities conference Thank you to everyone that attended our virtual confernce on March 17, 2022. 
Annual field tour tentatively set for July 21st, 2022. Please call the Swift Current Ministry of Agriculture office at 778-8285 to pre-register a few weeks prior to the event.
Crop Diagnostic School at Swift Current, Wheatland Conservation Area plots, July 26th and 27th, 2022. SAVE THE DATE

Listen for "Walk The Plots" Radio Show with Glenda Lee Allan on CKSW (570) throughout the summer, every Tuesday on the noon hour, or find a recording on the Swift Current Online Podcast at a later date.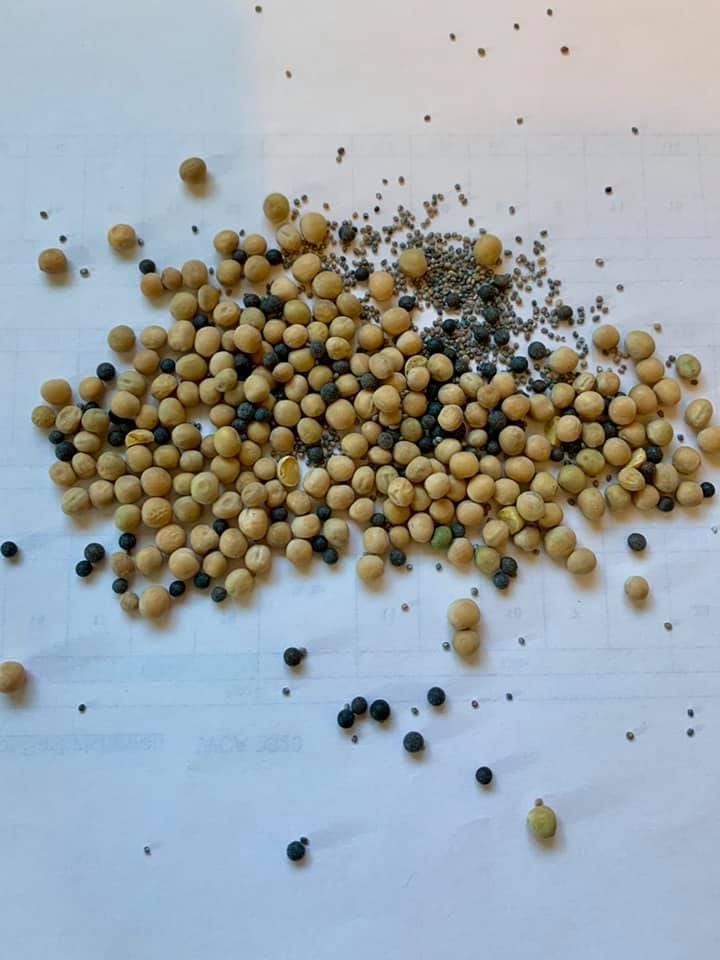 Annual Forages in a Rotation
May 16, 2020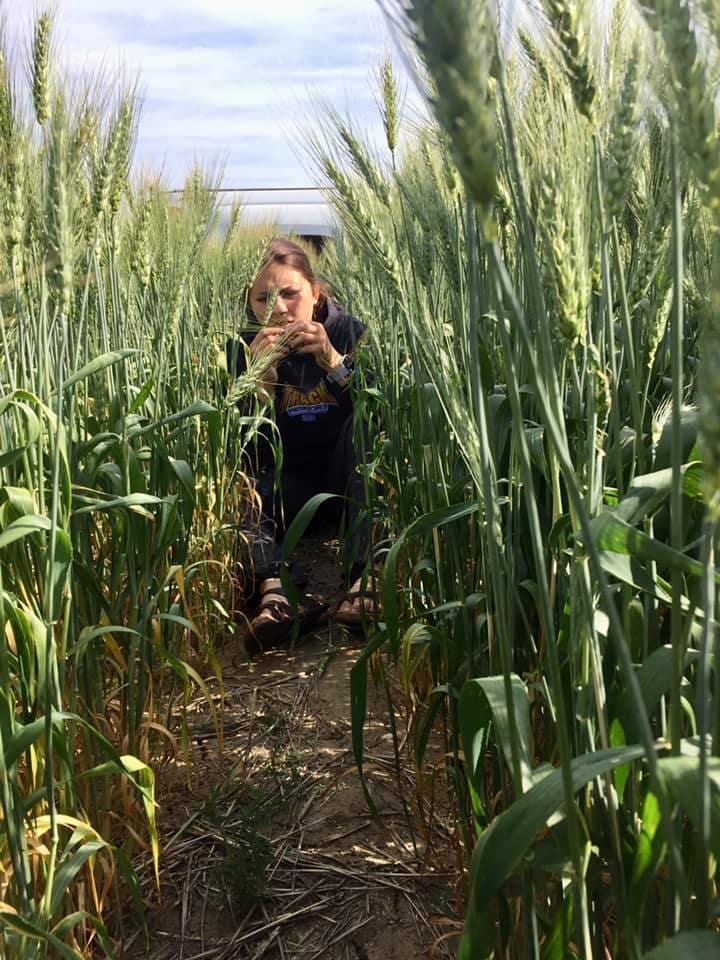 Increasing Seeding Rate to manage FHB in Wheat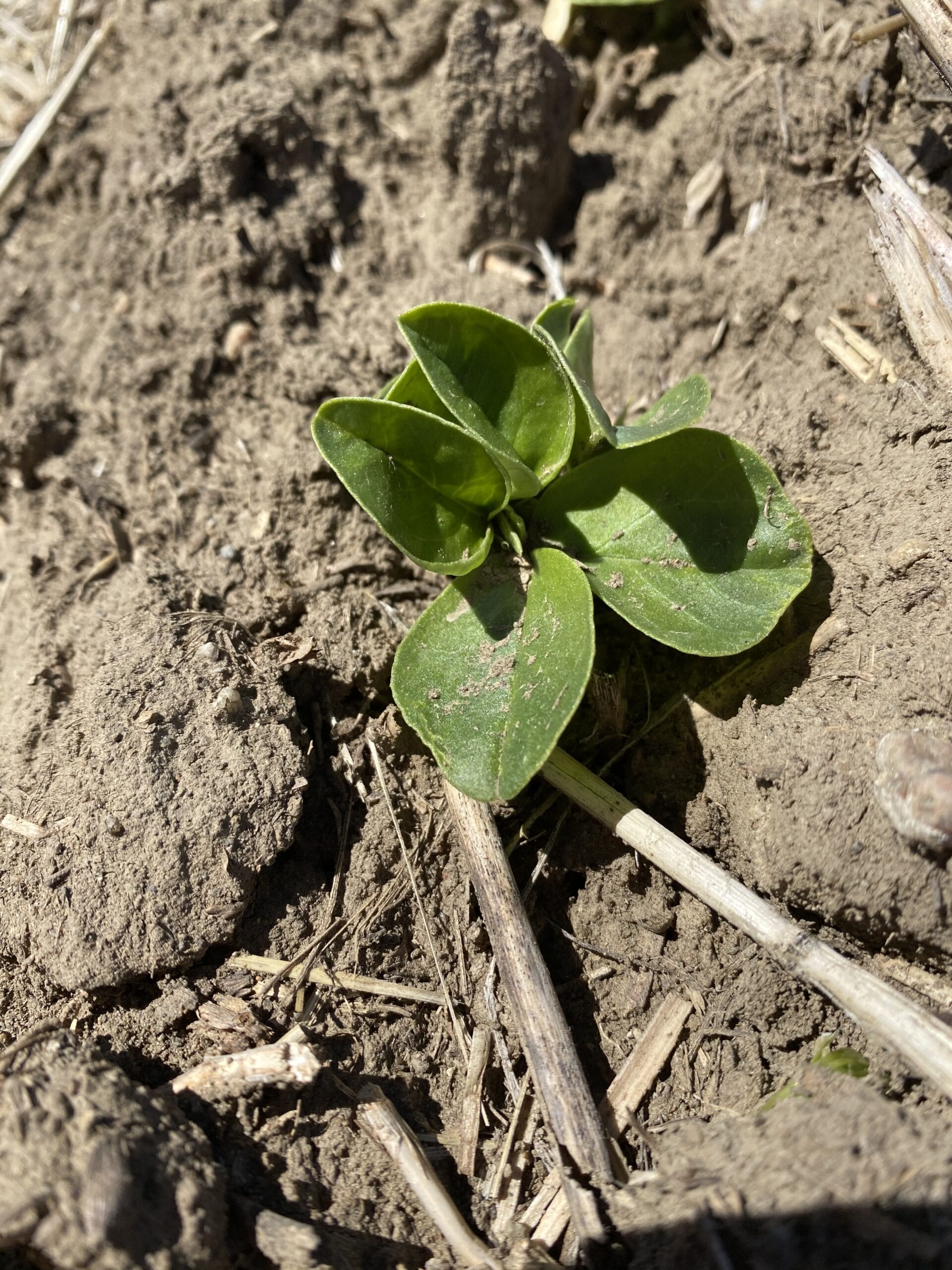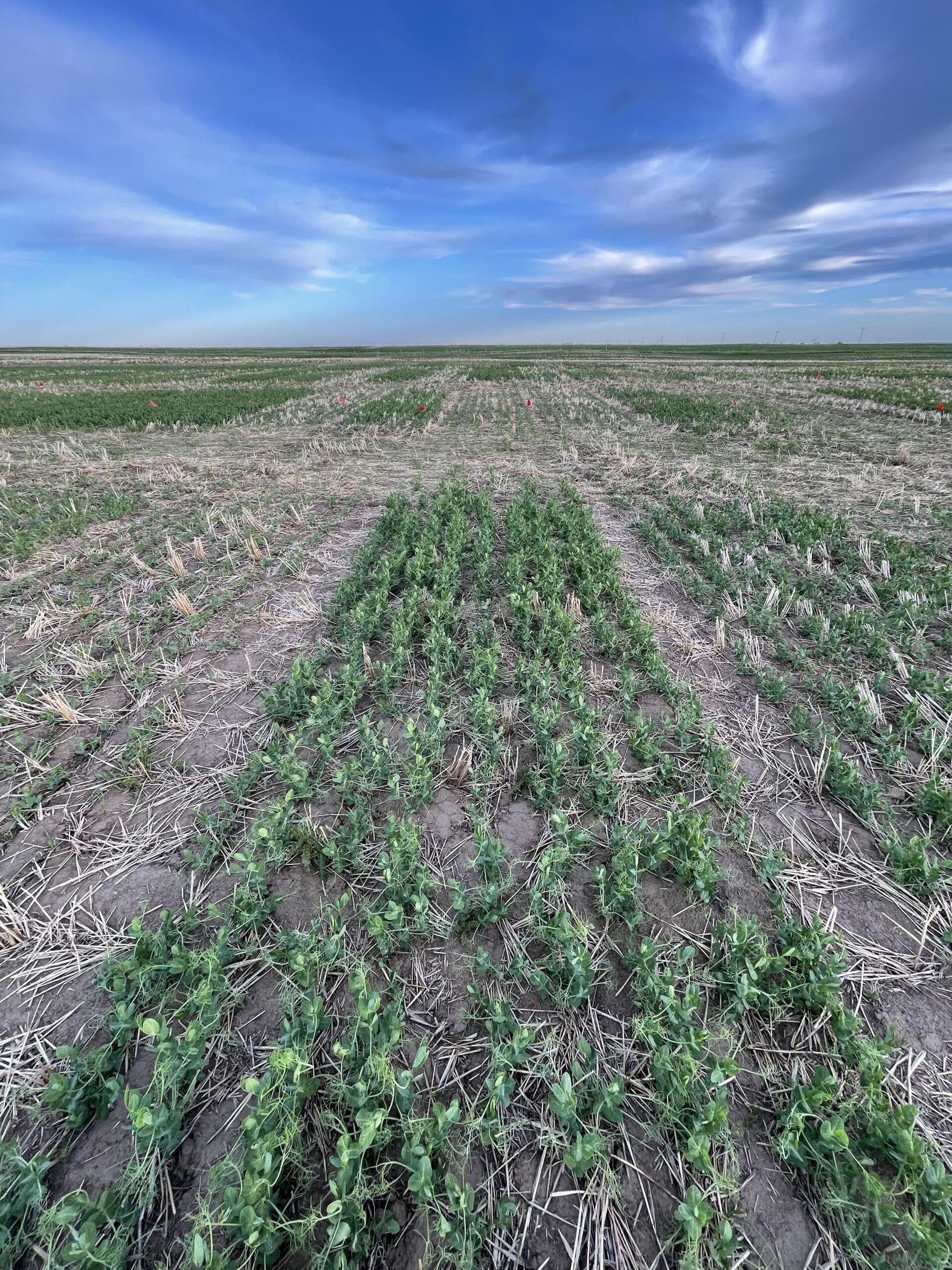 Insecticide Timing to control Aphids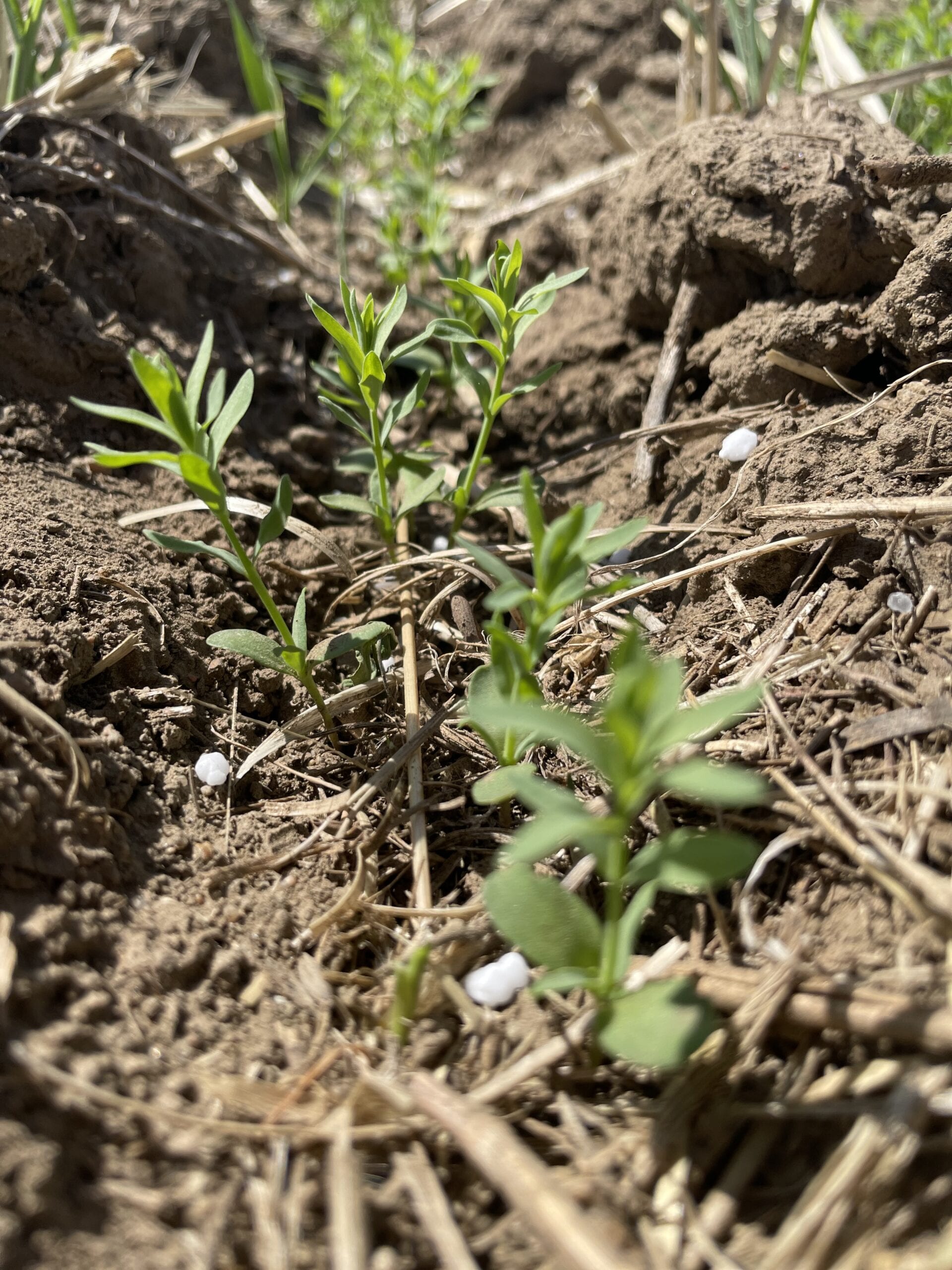 Non traditional Nitrogen Management in Flax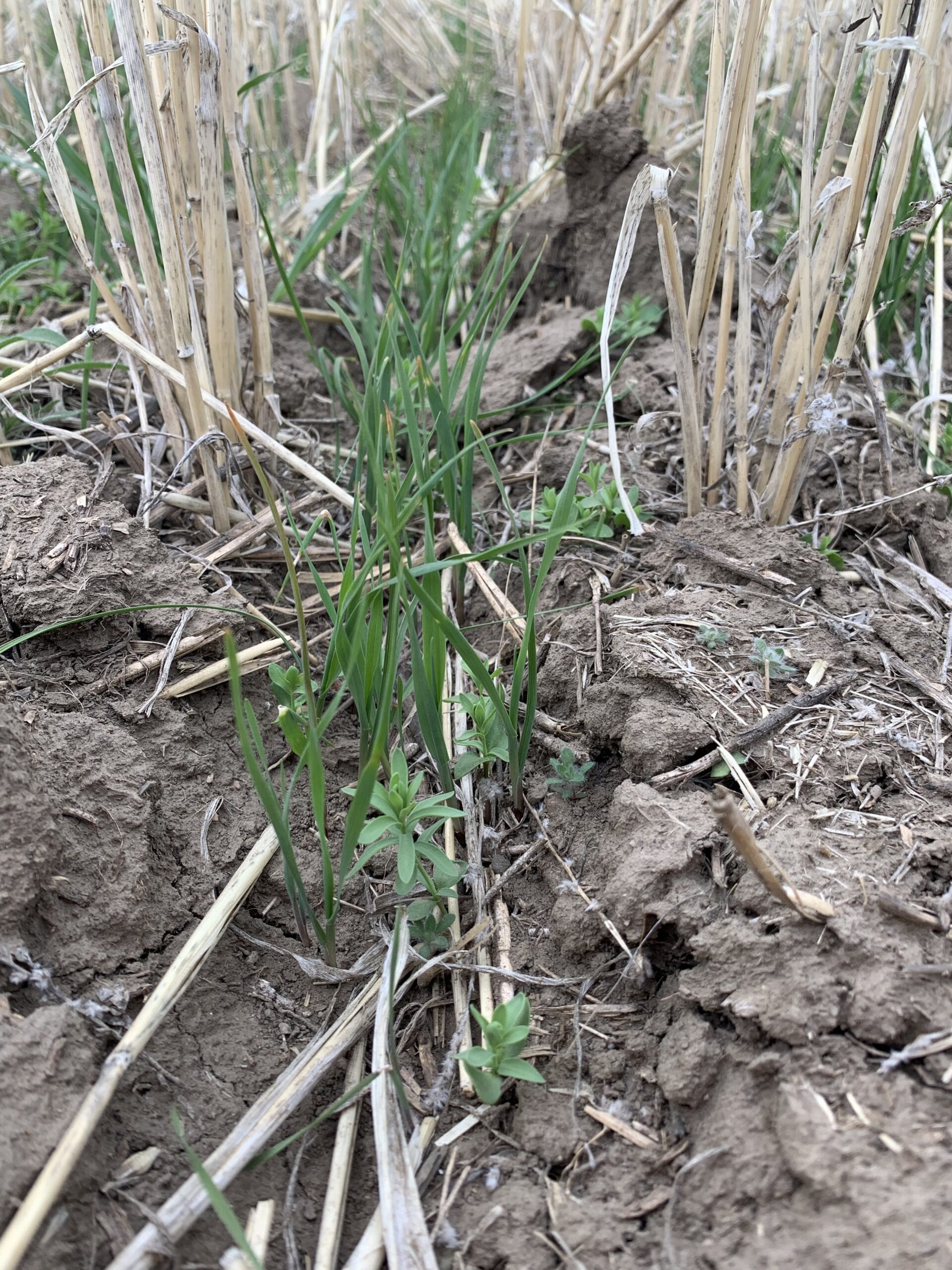 Controlling flax volunteers in Canary Seed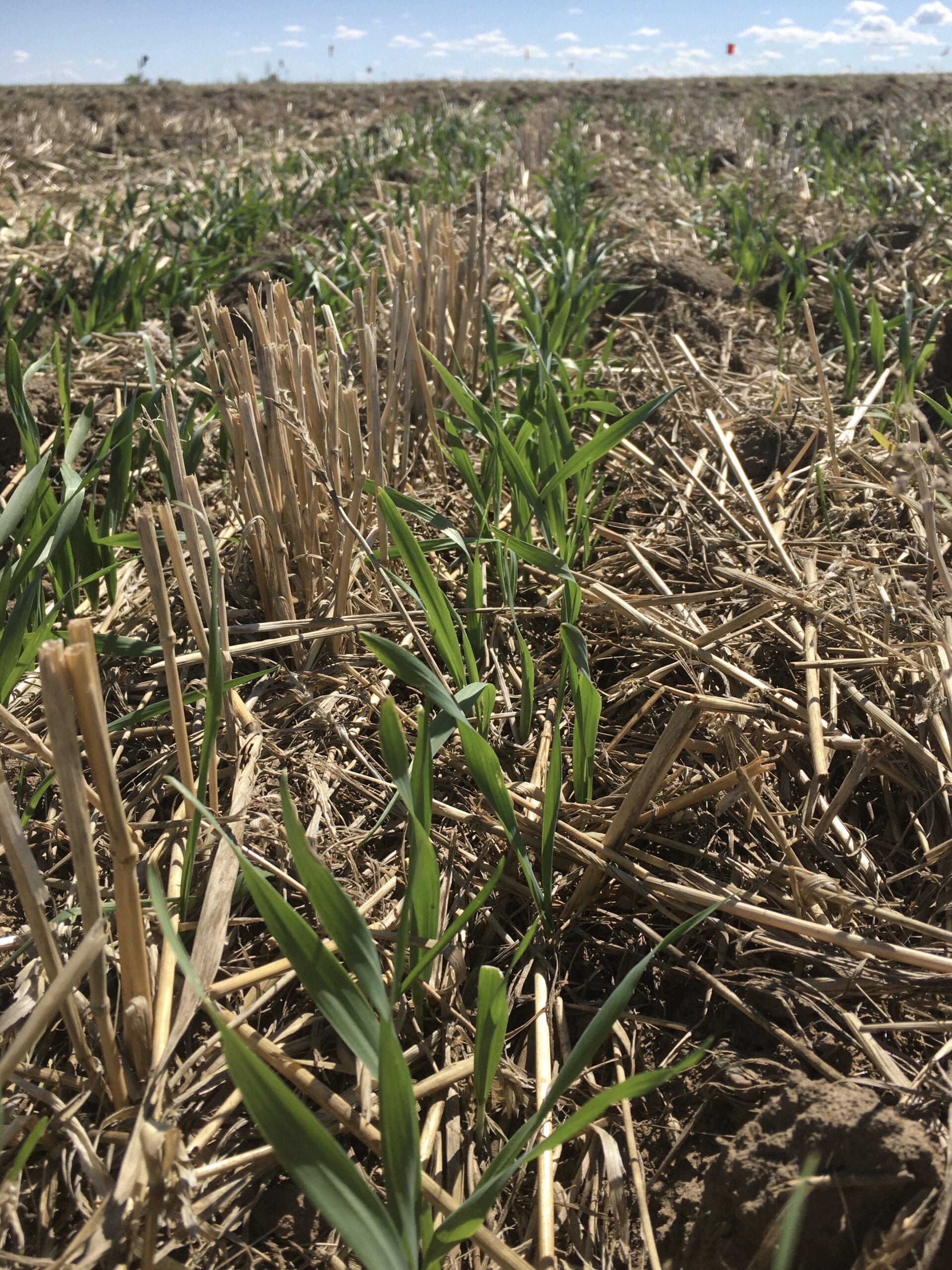 Benefits of annual forages preceding spring cereals in a rotation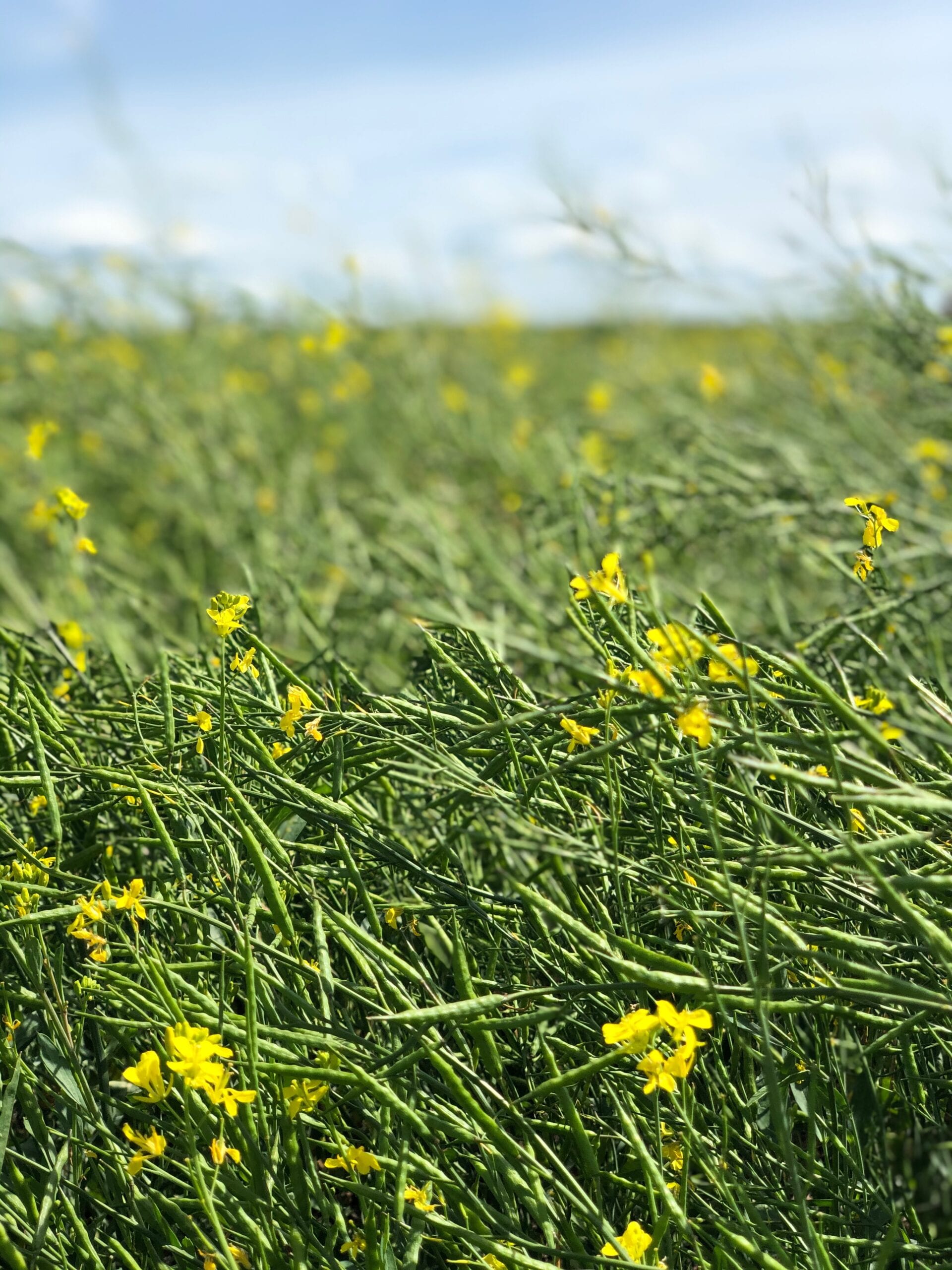 Establishing Optimum Nitrogen and Seed Rates for Hybrid Brown Mustard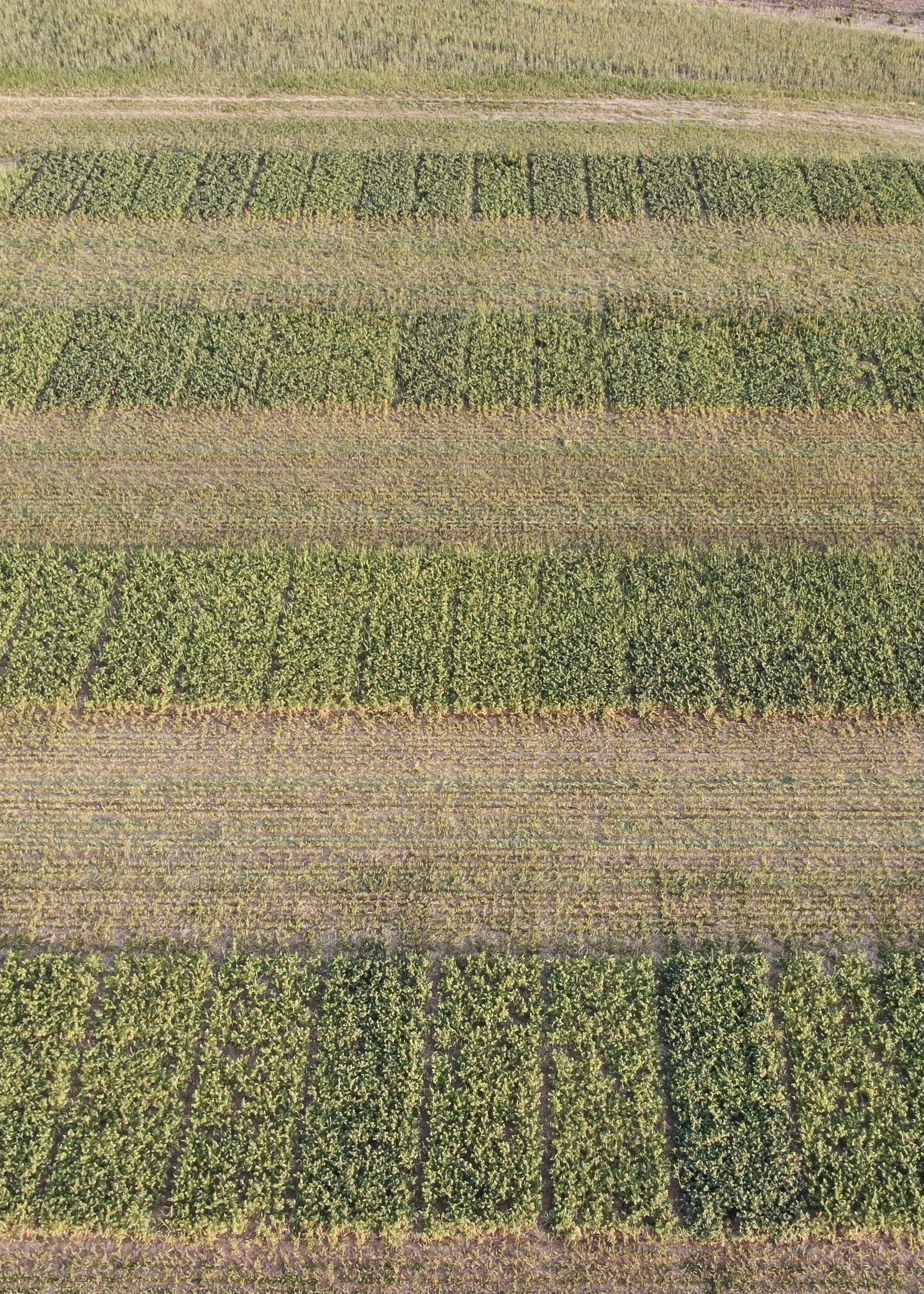 Fertility Practices to Manage chickpea Maturity and disease resistance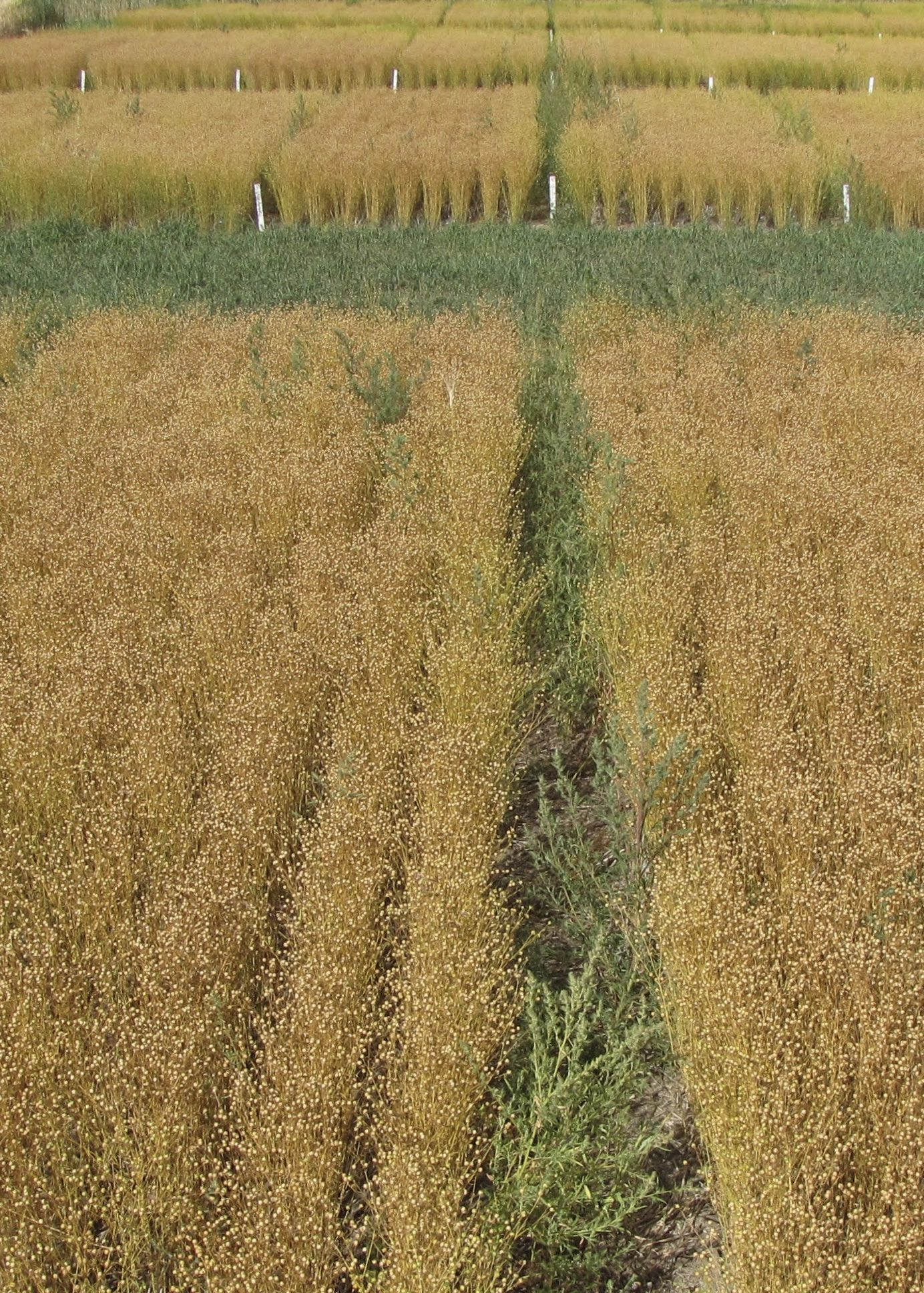 Desiccation Options for Flax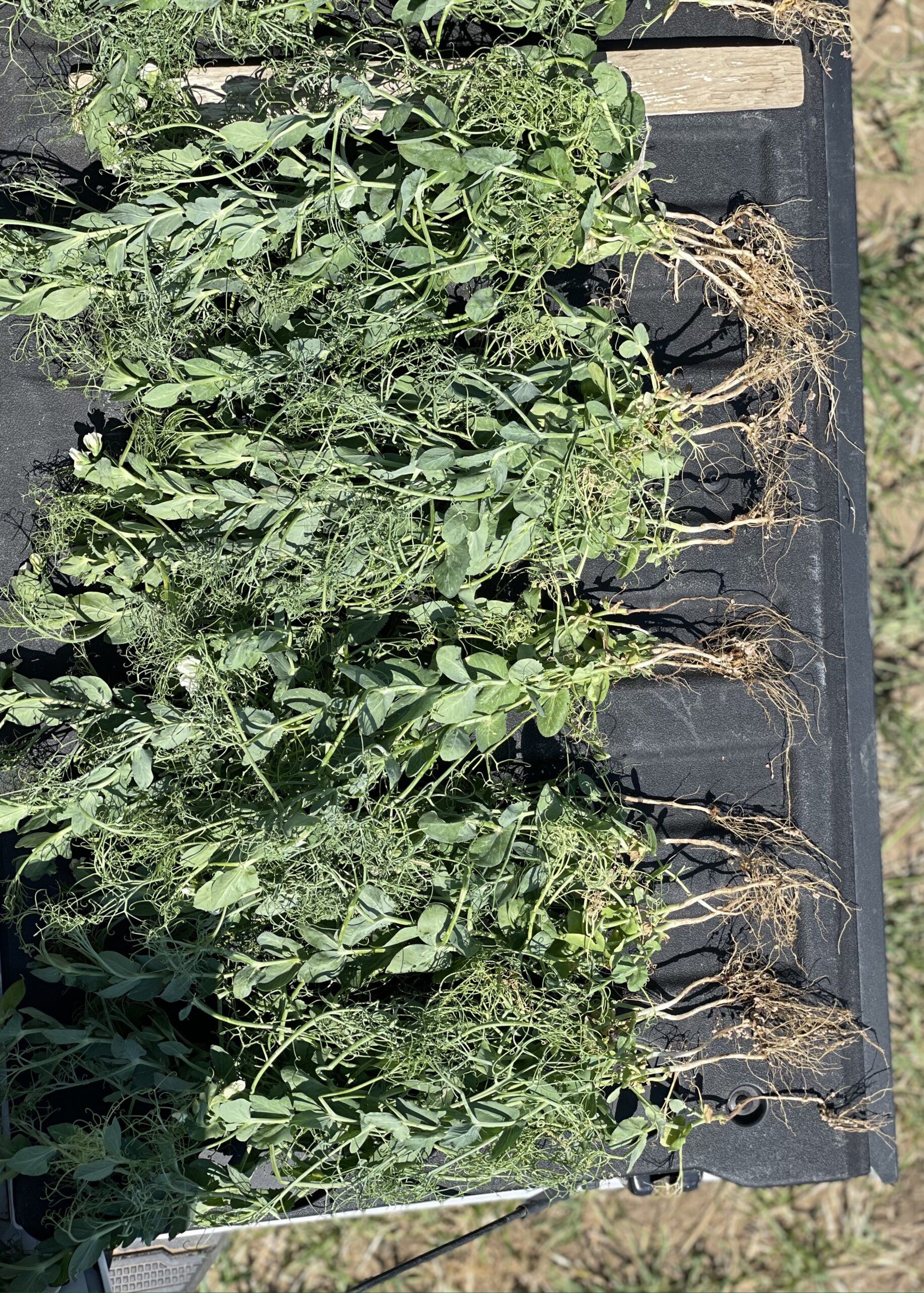 SPG Field pea root health in aphanomyces contaminated soils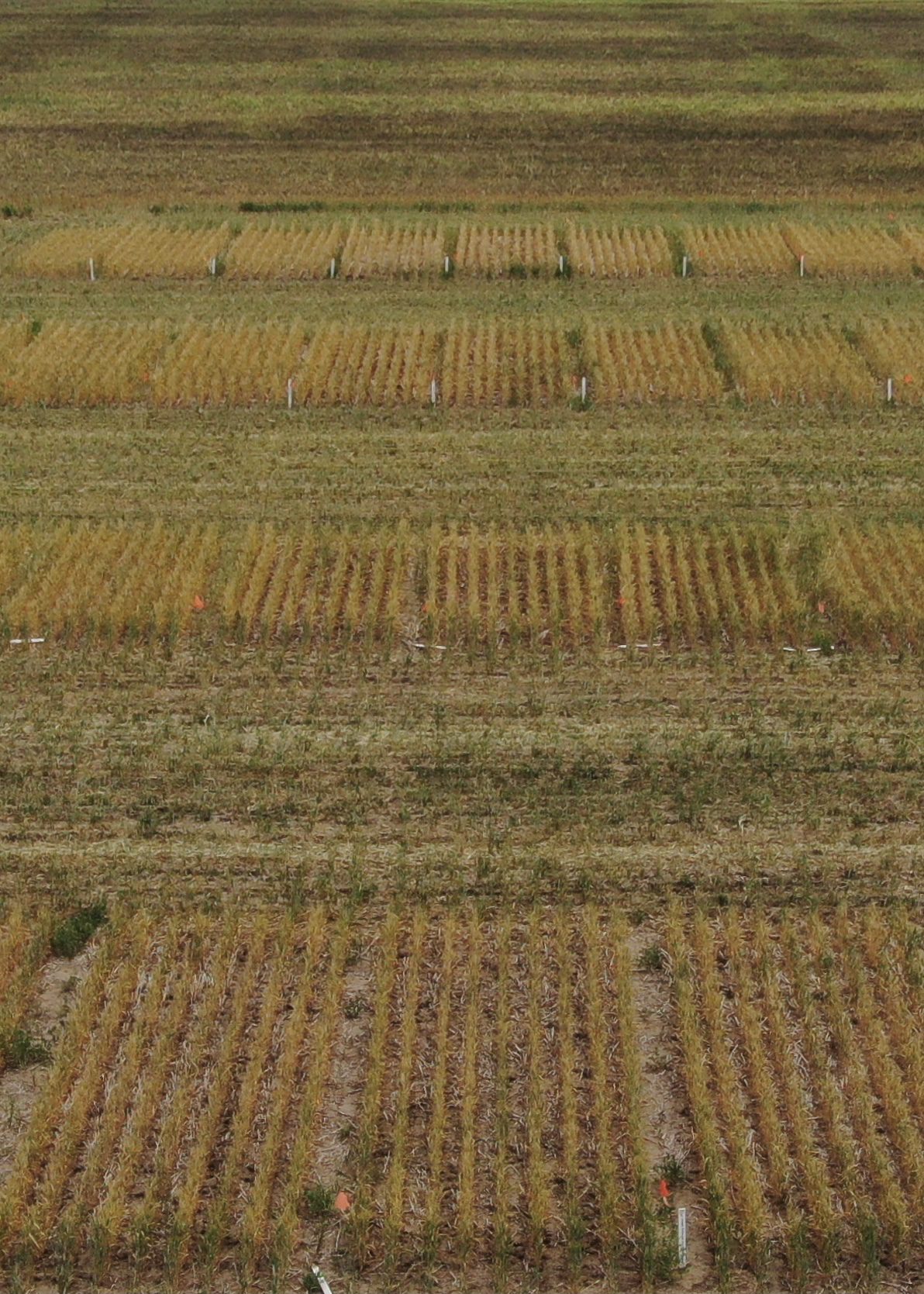 Influence of Potassium on Barley and Wheat