Our Blog
Read the Latest News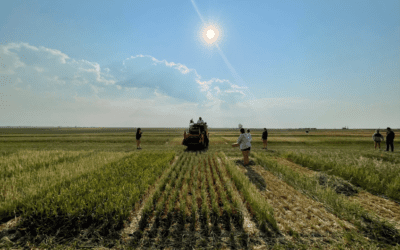 Preliminary results from the SFP project An Assessment of Annual Forage Varieties in Saskatchewan, 2020-2021 can be found below. An interim report will be available in February 2022 followed by a final report in 2023.
read more
Our
Events
Annual Cropportunities Conference will be held Tuesday, March 14, 2023 @ The Living Sky Casino in Swift Current, SK.
Listen for "Walk The Plots" Radio Show with Glenda Lee Allan on CKSW (570) throughout the summer, every Tuesday on the noon hour, or find a recording on the Swift Current Online Podcast at a later date.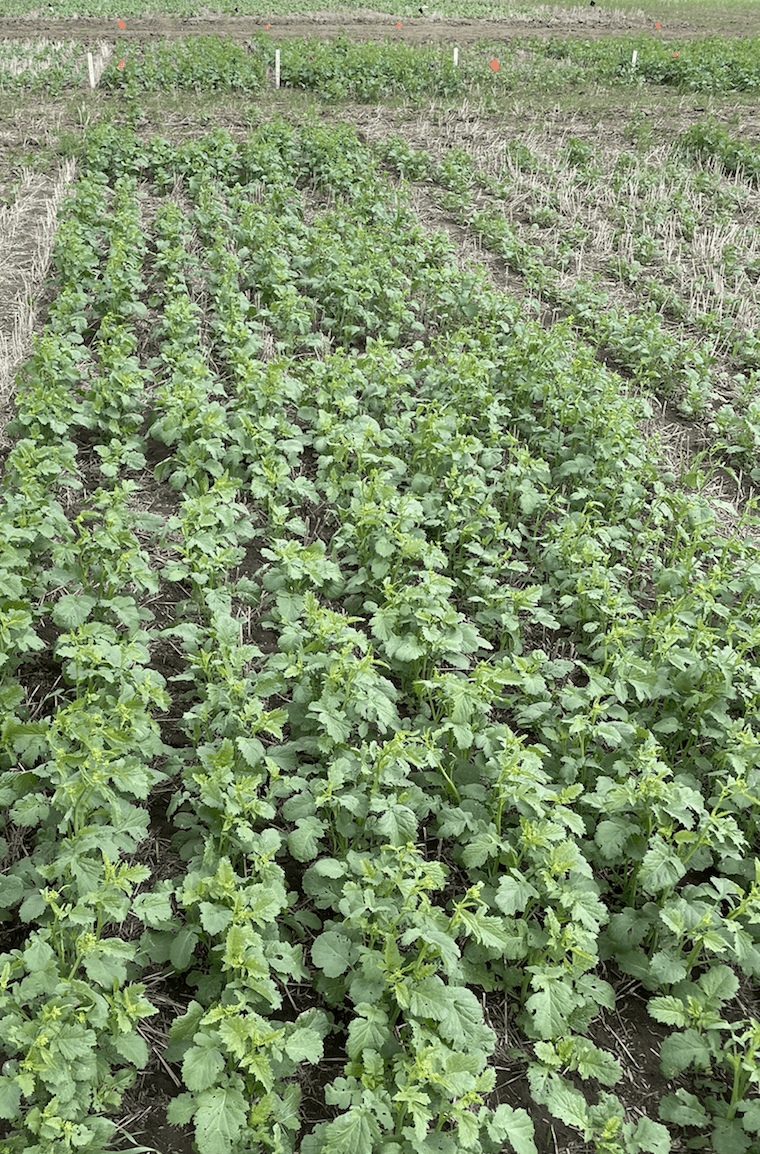 SFP Establishing Hybrid Brown Mustard Recommendations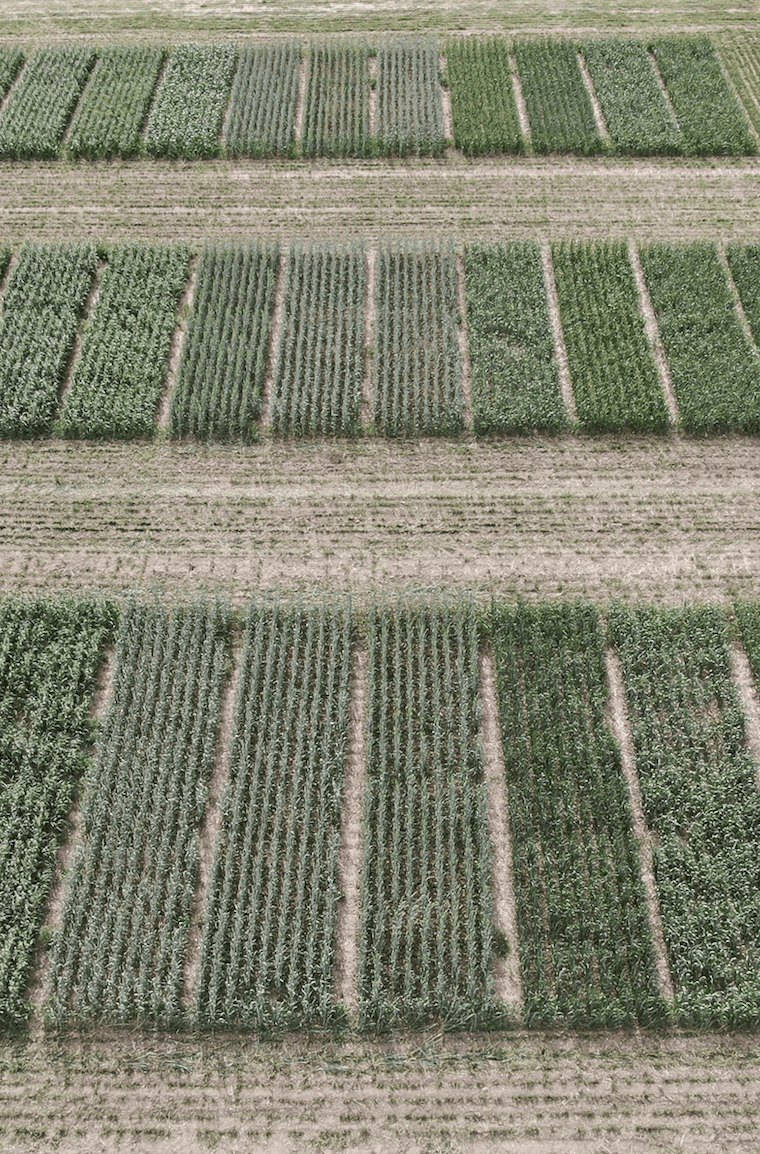 SFP An Assessment of Annual Forage Varieties in SK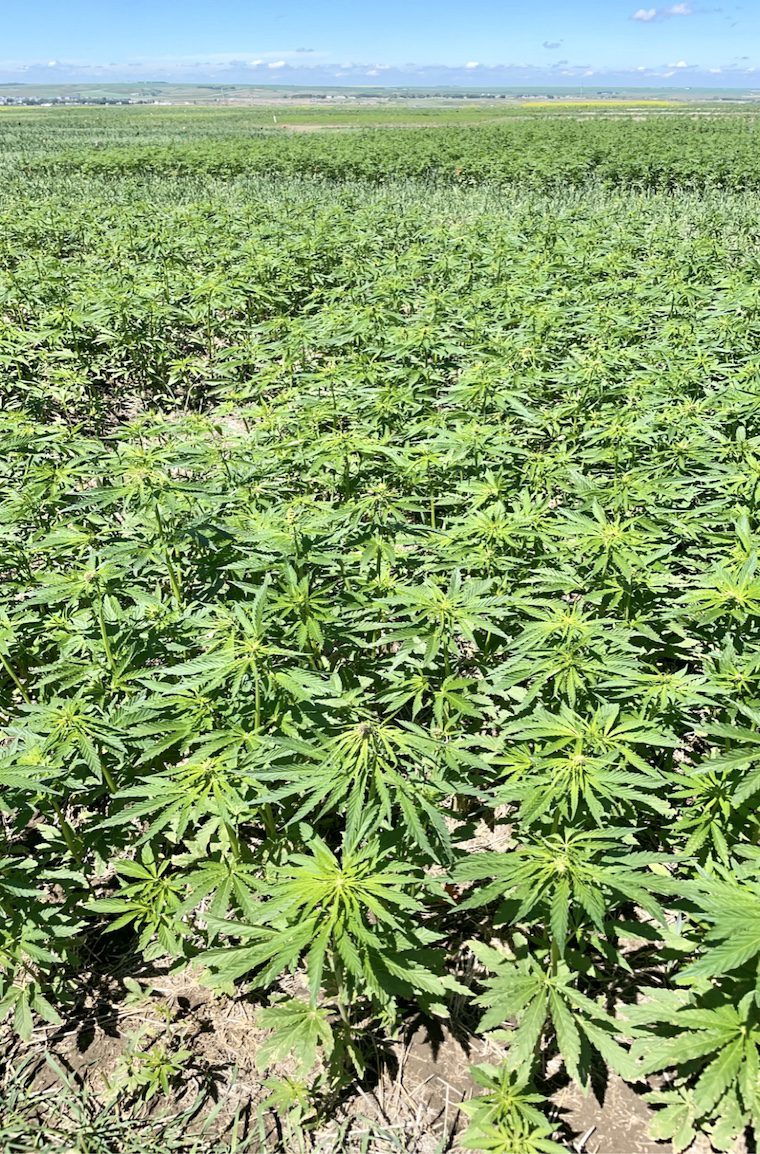 Regional Adaptation and Response to Nitrogen of Hemp and Quinoa in SK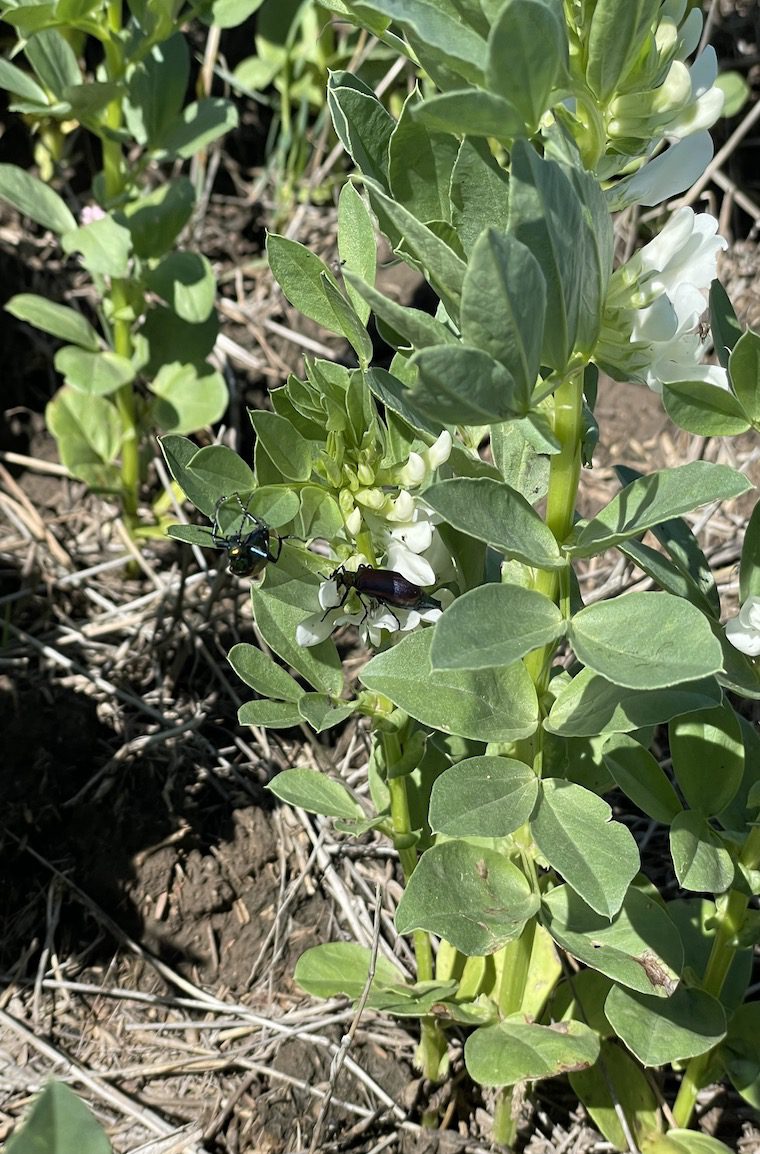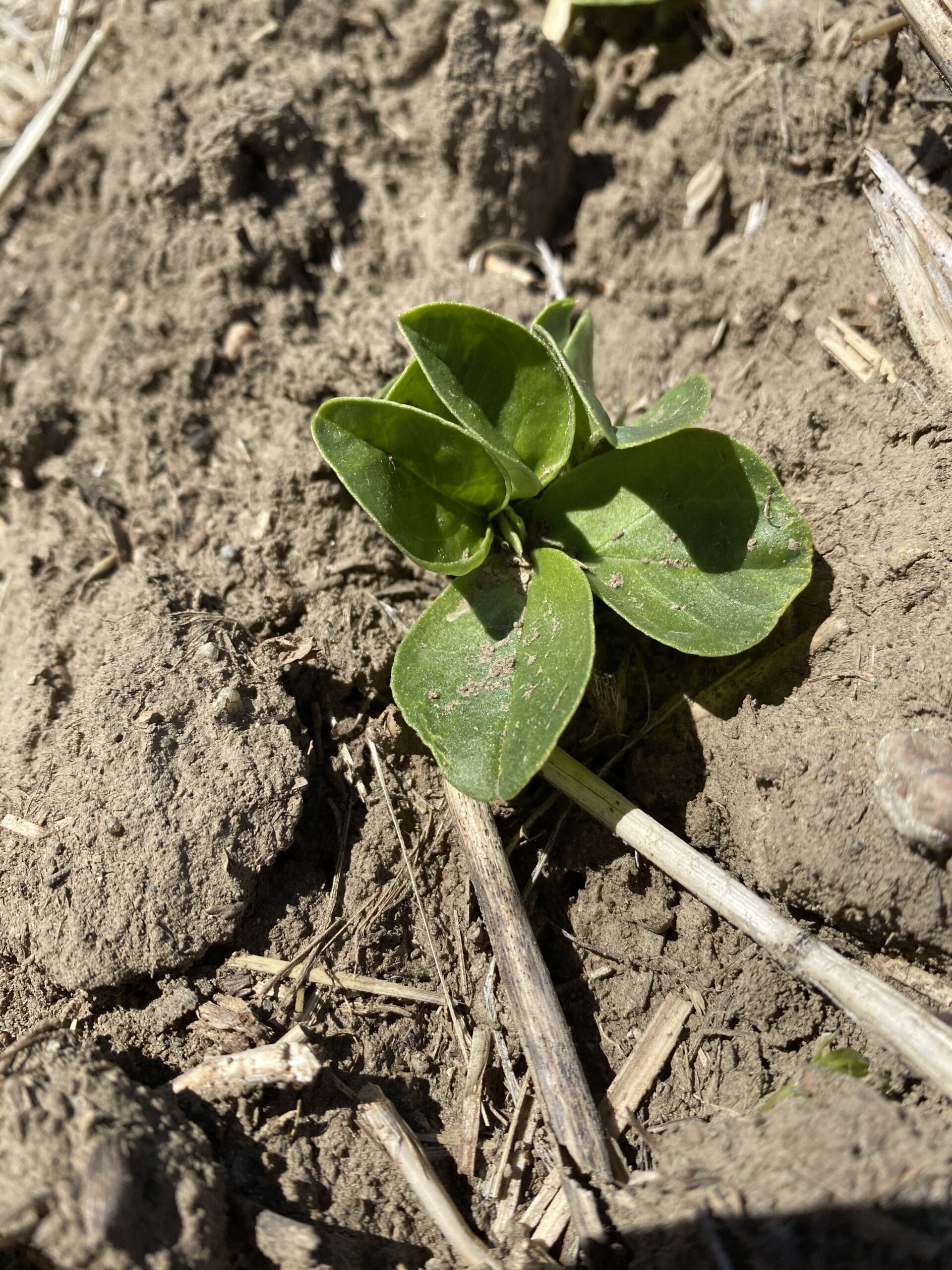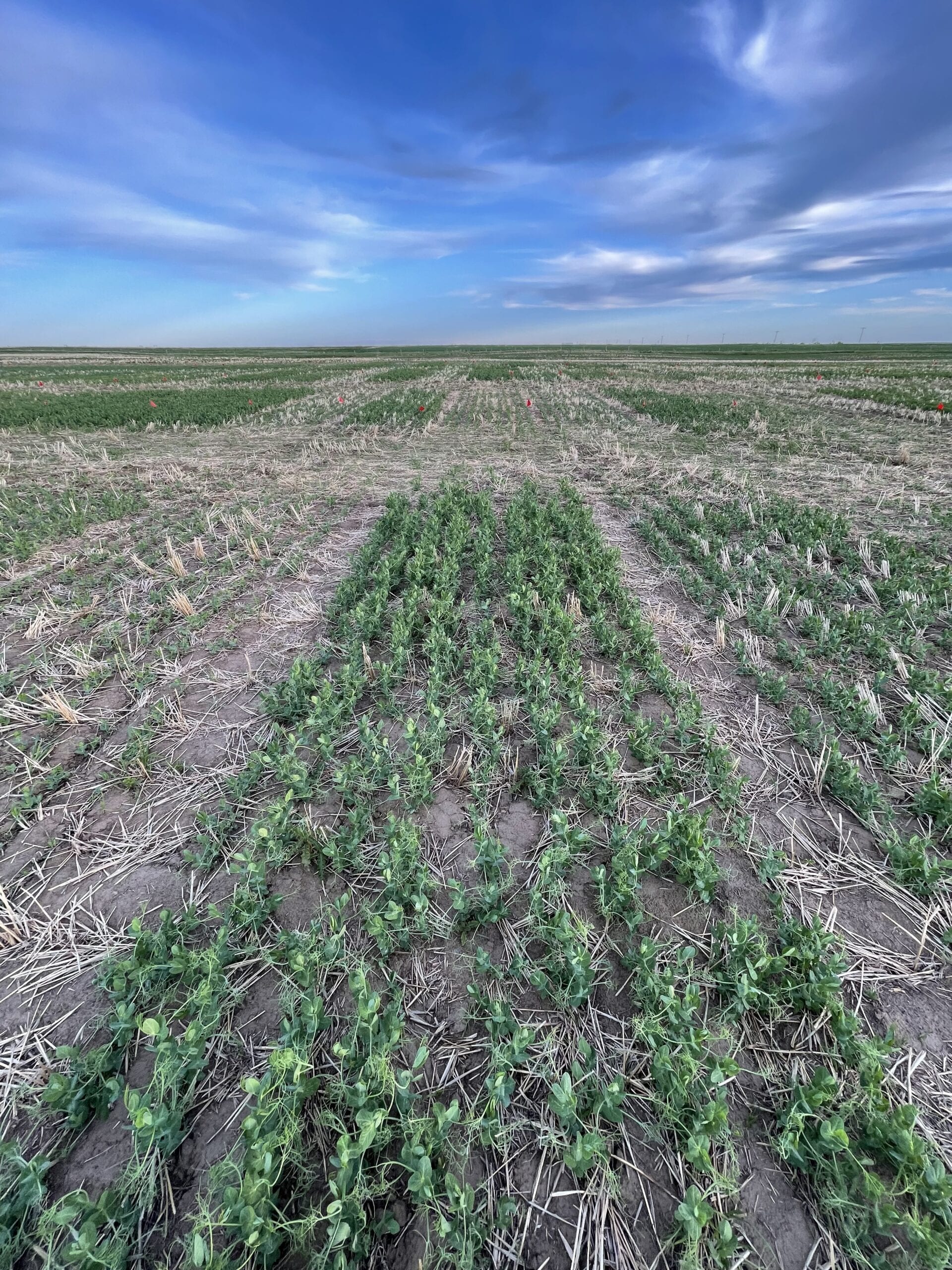 Insecticide Timing to control Aphids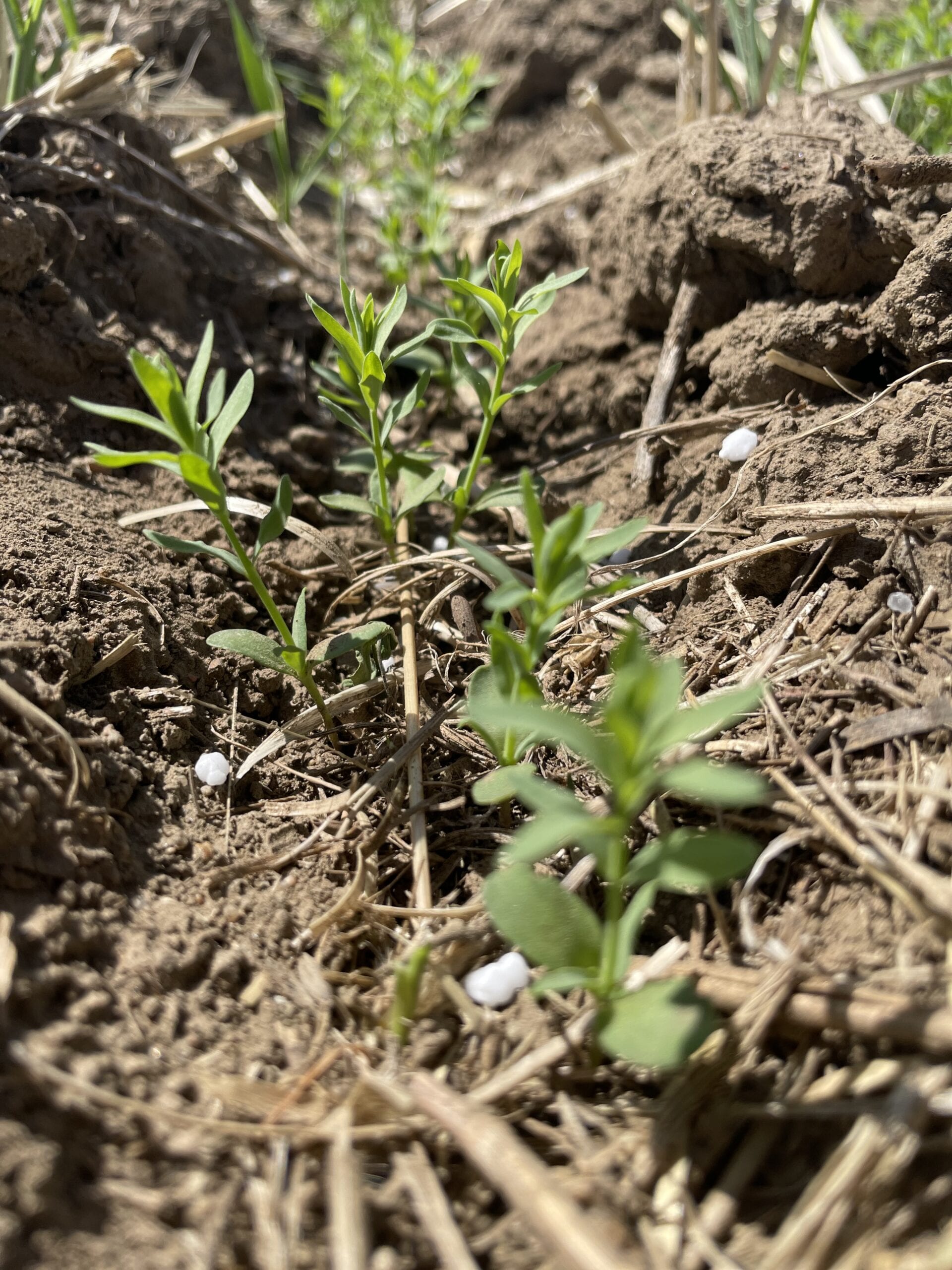 Non traditional Nitrogen Management in Flax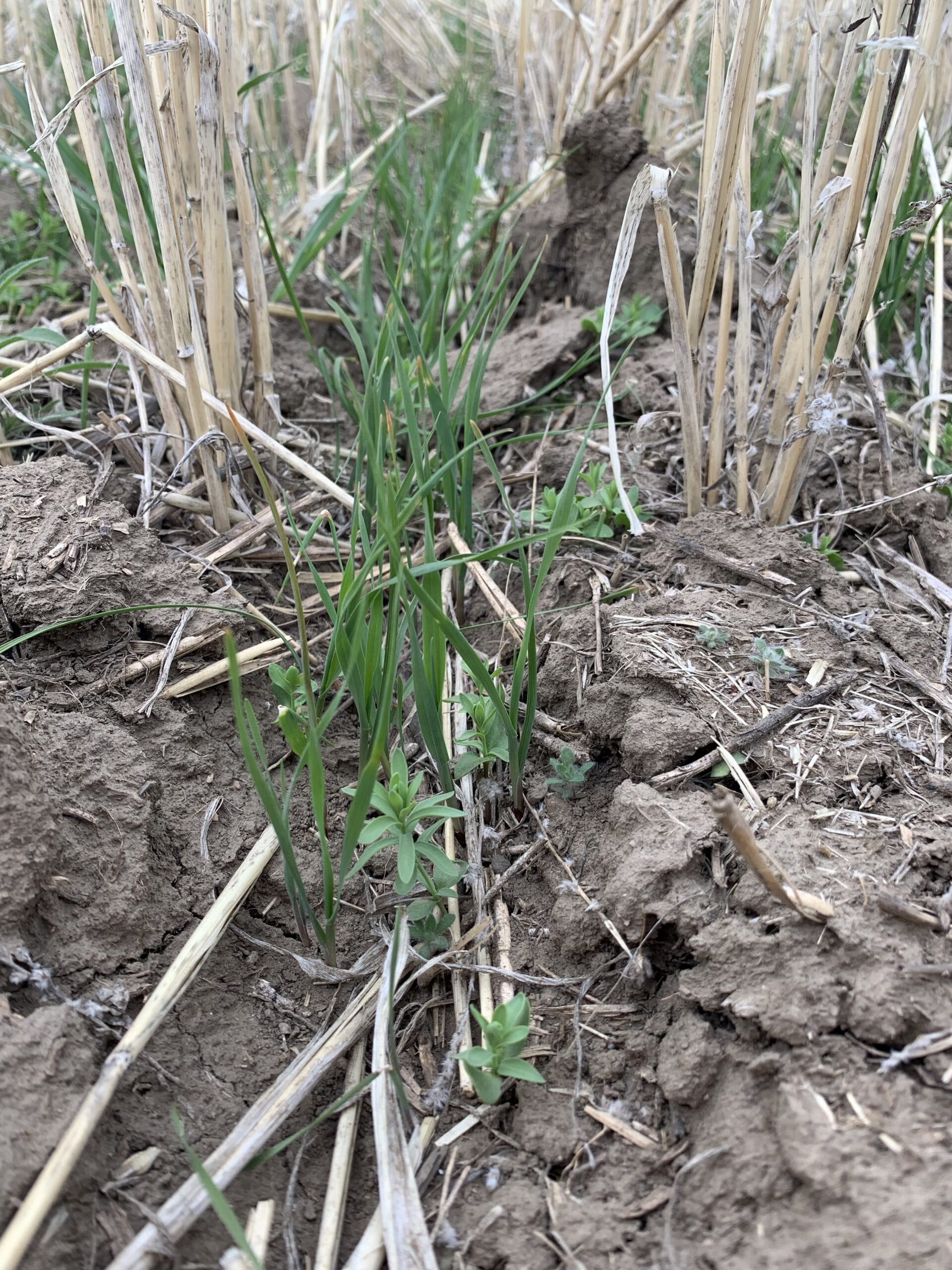 Controlling flax volunteers in Canary Seed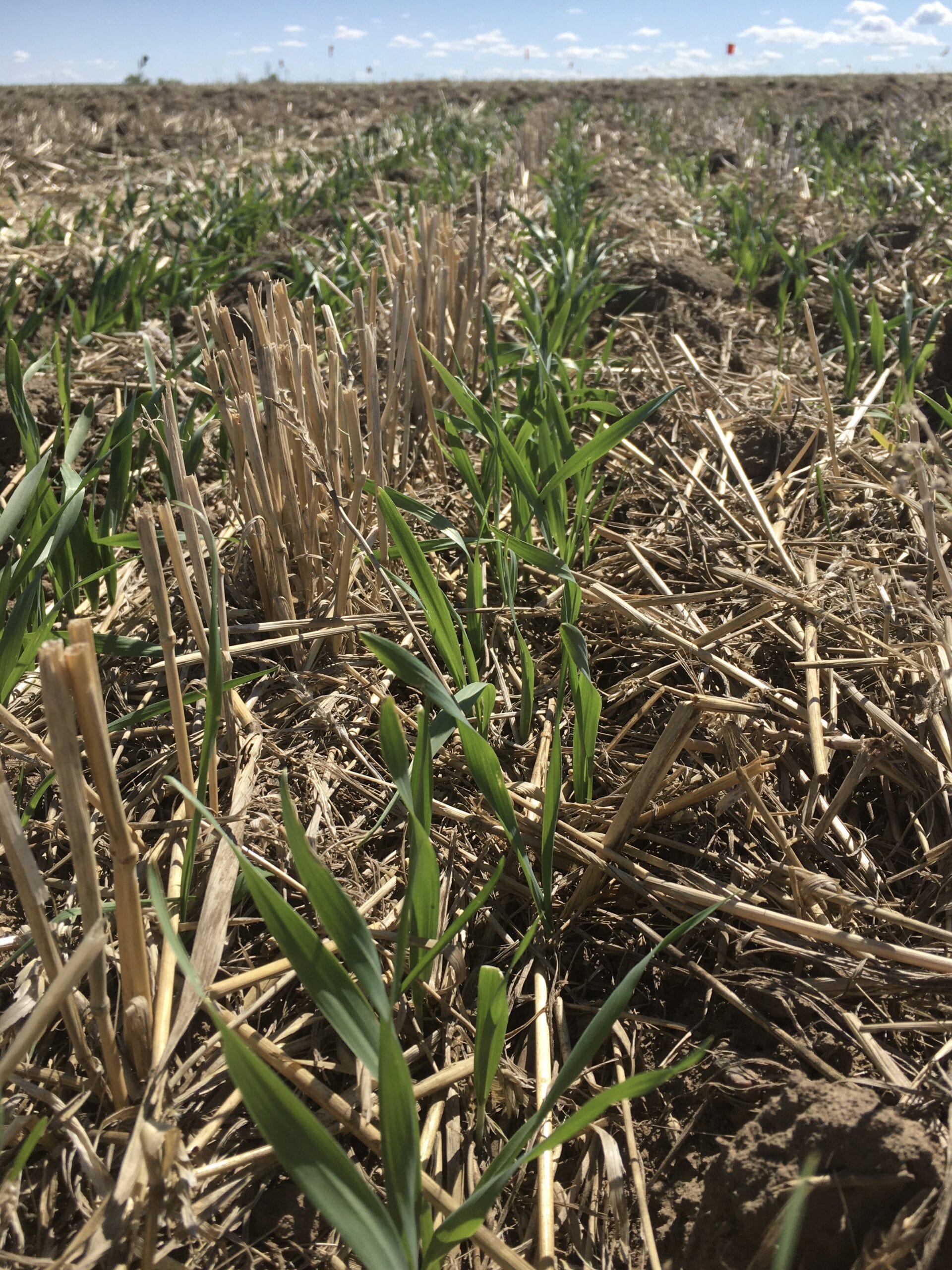 Benefits of annual forages preceding spring cereals in a rotation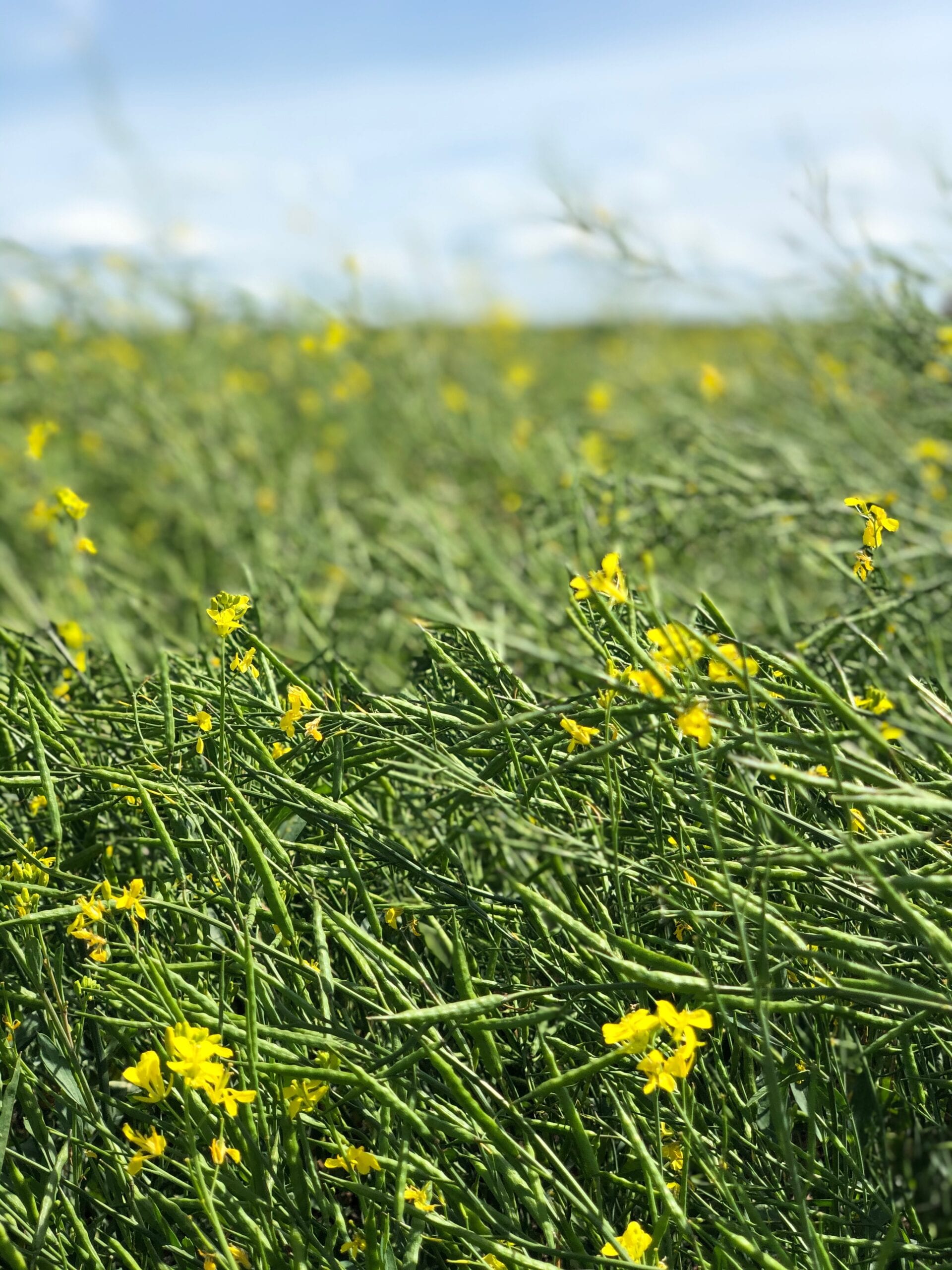 Establishing Optimum Nitrogen and Seed Rates for Hybrid Brown Mustard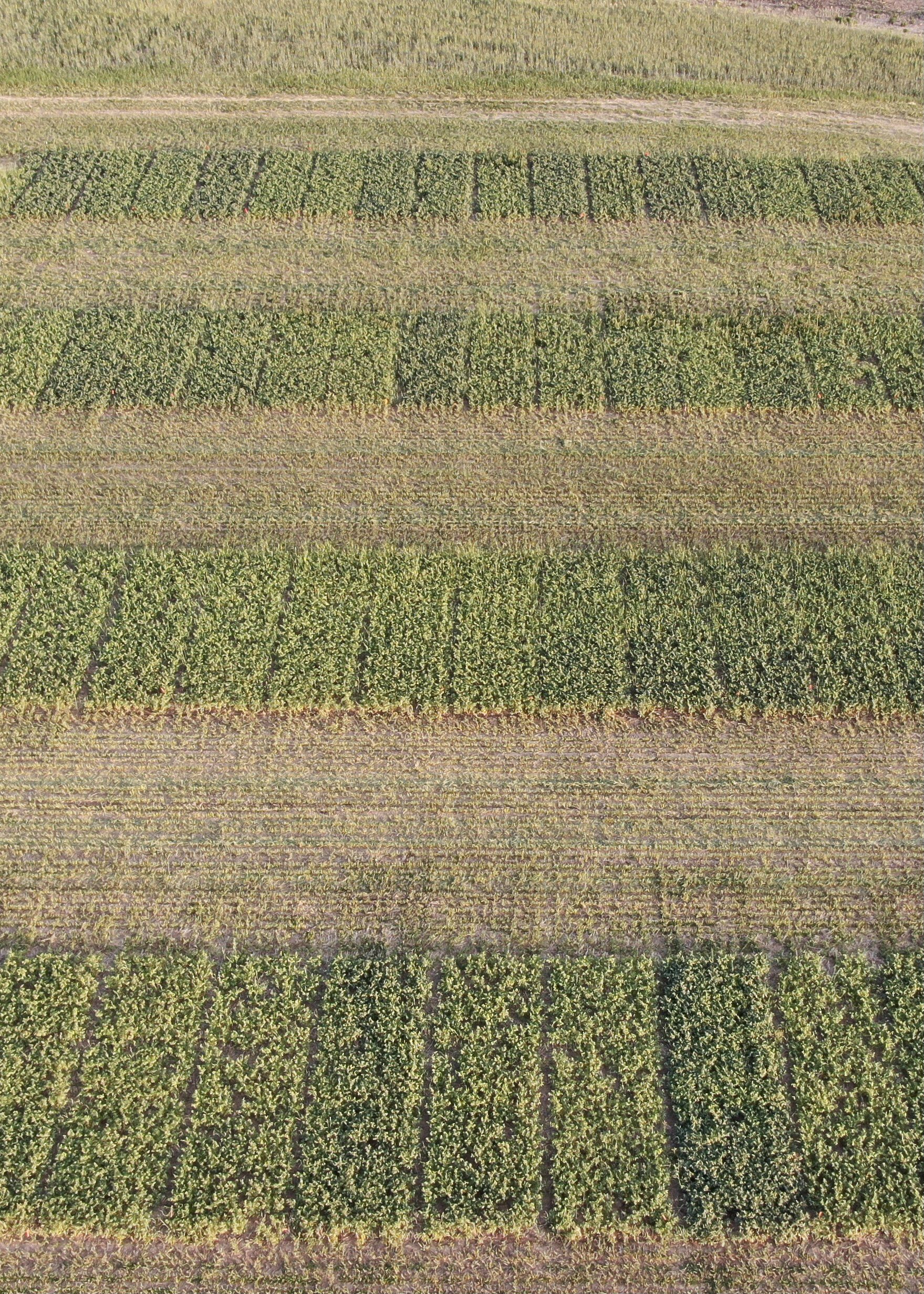 Fertility Practices to Manage chickpea Maturity and disease resistance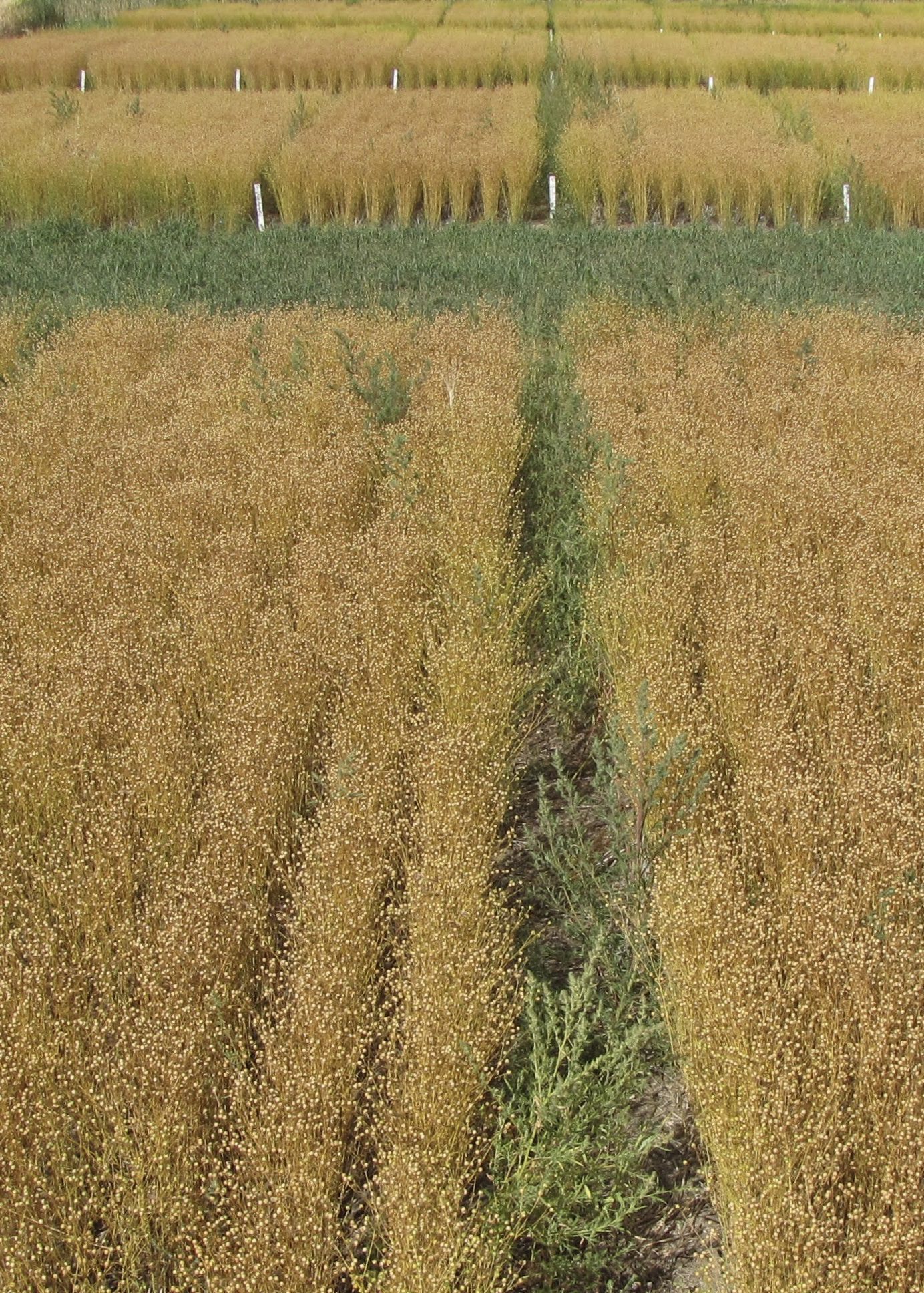 Desiccation Options for Flax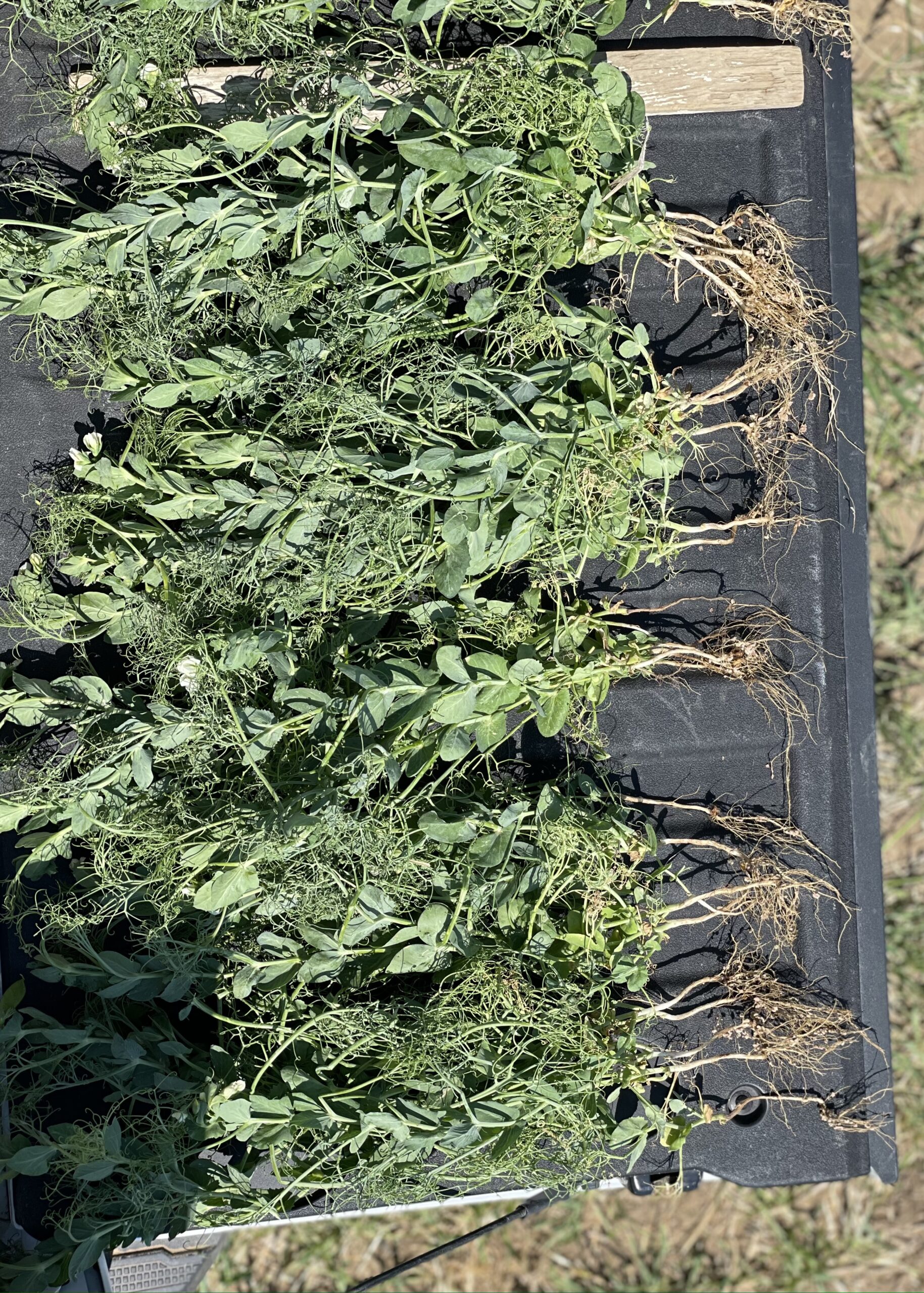 SPG Field pea root health in aphanomyces contaminated soils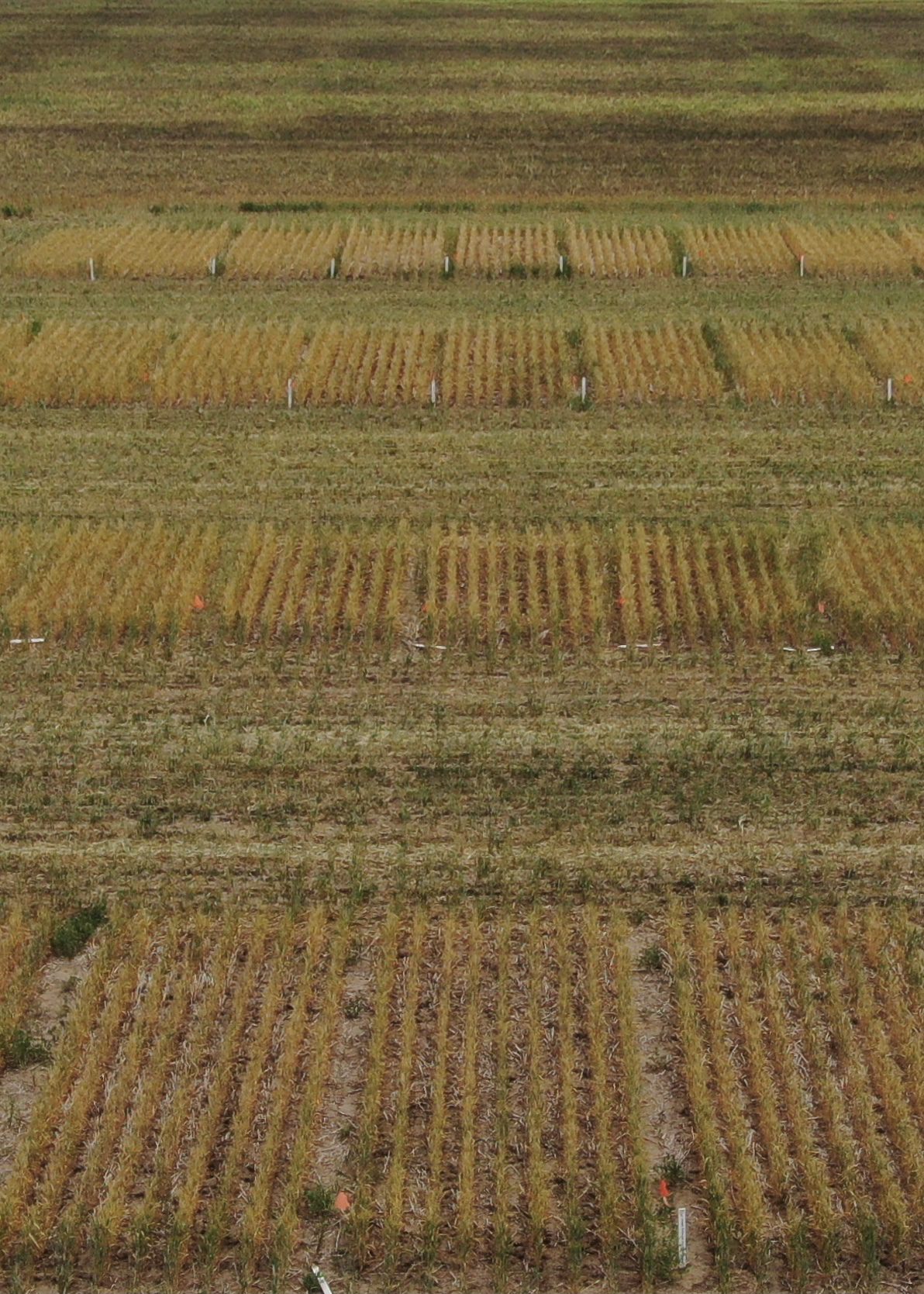 Influence of Potassium on Barley and Wheat